Fast Lane Classics


Here at Fast Lane Classics as well as Classic cars for sale we also have American cars for sale. We are a family-run classic car dealer based in Hertfordshire and have a real enthusiasm for all old cars. We have American classics, British classics and European classics for sale from the 50s, 60s, 70s and 80s.
We have collector cars, muscle cars, trucks, customs, Hot Rods, sports cars and dream cars up for sale because they were not designed by a computer and wind tunnel, they're fun and can be a worthwhile investment.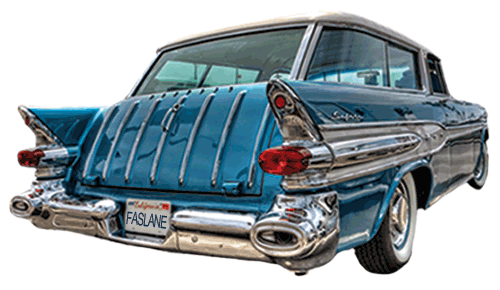 Not only that, we will also buy any car similar to the ones you see on this website, from anywhere in the world and can even market your classic car on consignment, just get in touch to find out more.